Hey everyone! I read Tarot cards and have done so for most of my life. I enjoy it and it's fun for everyone.
A 7+ card spread costs 50 USD.
A mini spread of 3-5 cards is 35 USD.
A 3 rune tile pull is 15 USD.
Card reports get you a high quality jpg of your cards and a written report that usually shakes out to around 4 pages single-spaced. I send everything as jpg and txt files as I don't know what programs people are running and those are universal formats.  
I accept Paypal only. Step up! You know you want to.
For those of you wanting freebies, nope. You get this instead: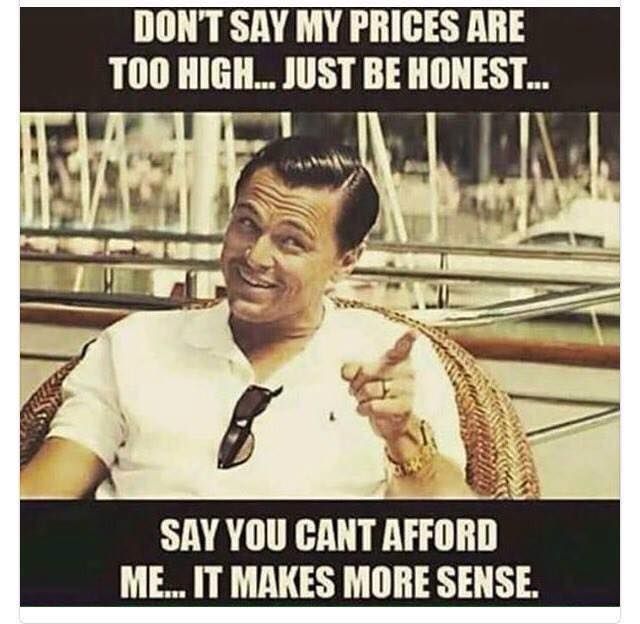 ETA: if you like what I do, follow me on Facebook!
https://www.facebook.com/catscartomancy/
There's a link to my blog there, too.
ETA 2: All readings are for entertainment purposes only. No refunds.